about Brockmeyer
Brockmeyer is a Dutch recruitment innovator that helps organizations worldwide to improve their recruitment process.

We are...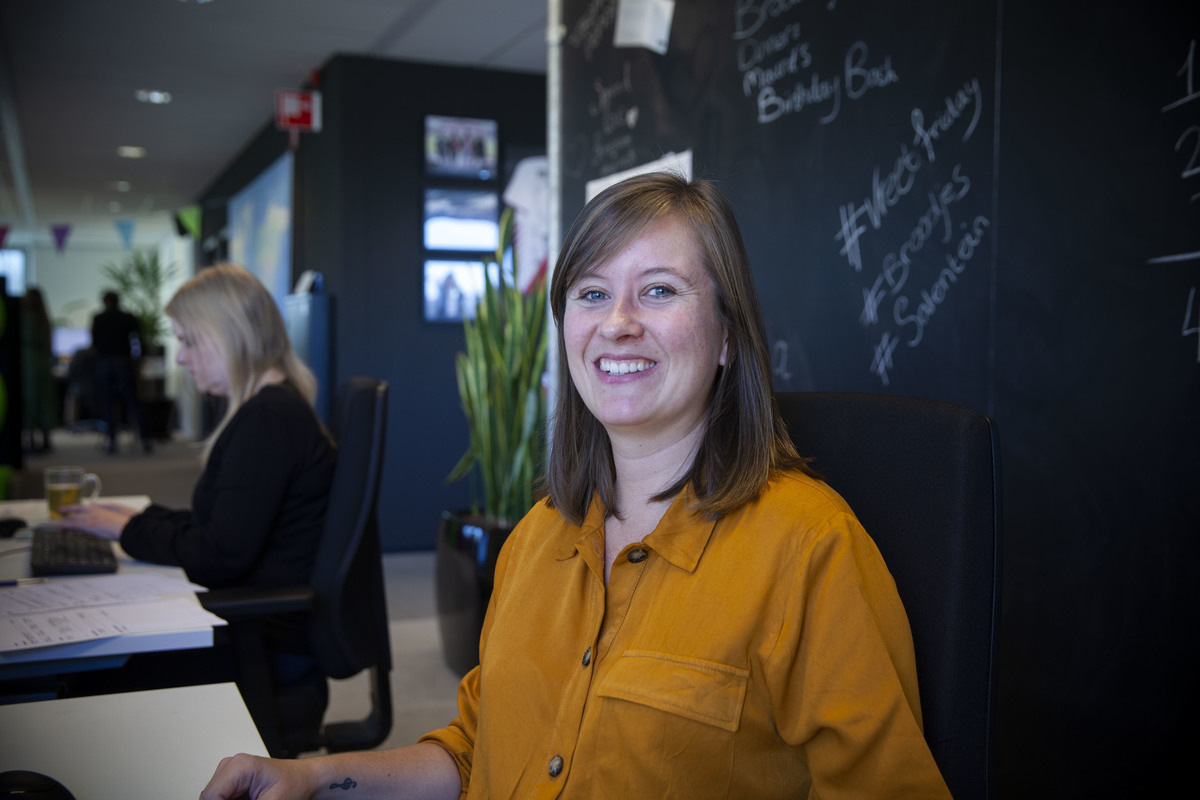 Always transparent
Brockmeyer is not affiliated with any recruitment & selection agency or job site. We are completely independent. This way we can always openly and honestly help you to recruit better. In addition, we will contact you regularly to tell you how your vacancies are going. That way you know exactly what's going on behind the scenes!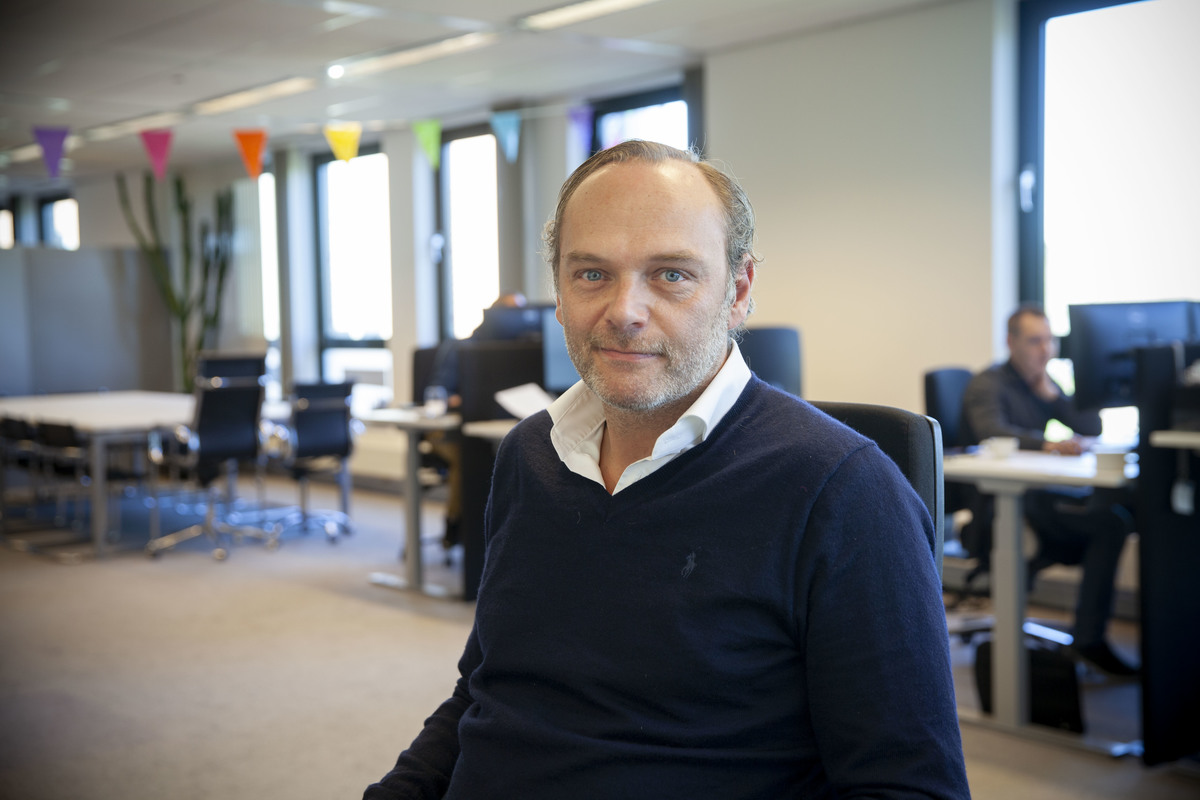 Unburdening
Brockmeyer also promises that you don't have to worry about recruiting anymore. You are in good hands here. Each campaign is tailor-made for us. We deal personally with our relations, for a pleasant cooperation. We ensure that we communicate clearly with you how we use your campaigns as optimally as possible and how your campaign is running.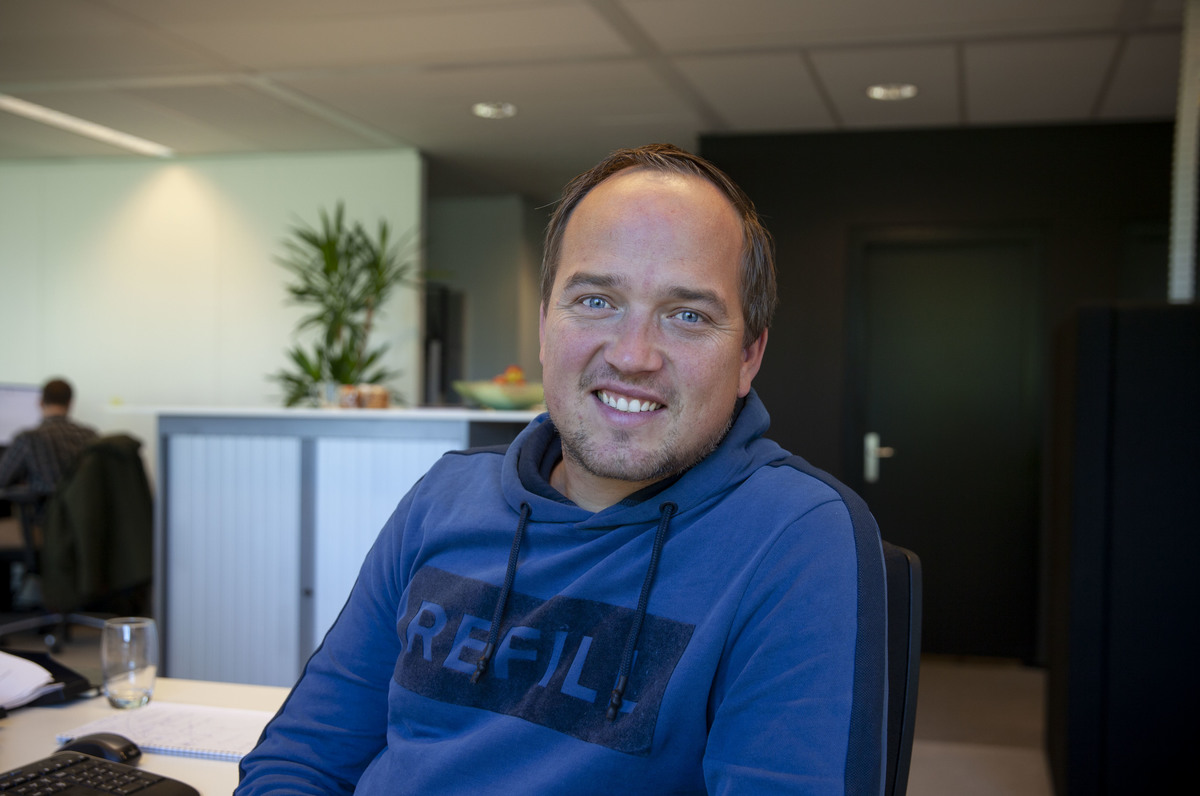 Innovative work
Recruitment is constantly changing. We like to move with you. In order to achieve the best recruitment results, we use unique and innovative software to ensure that your dream candidate is found as quickly and as cheaply as possible.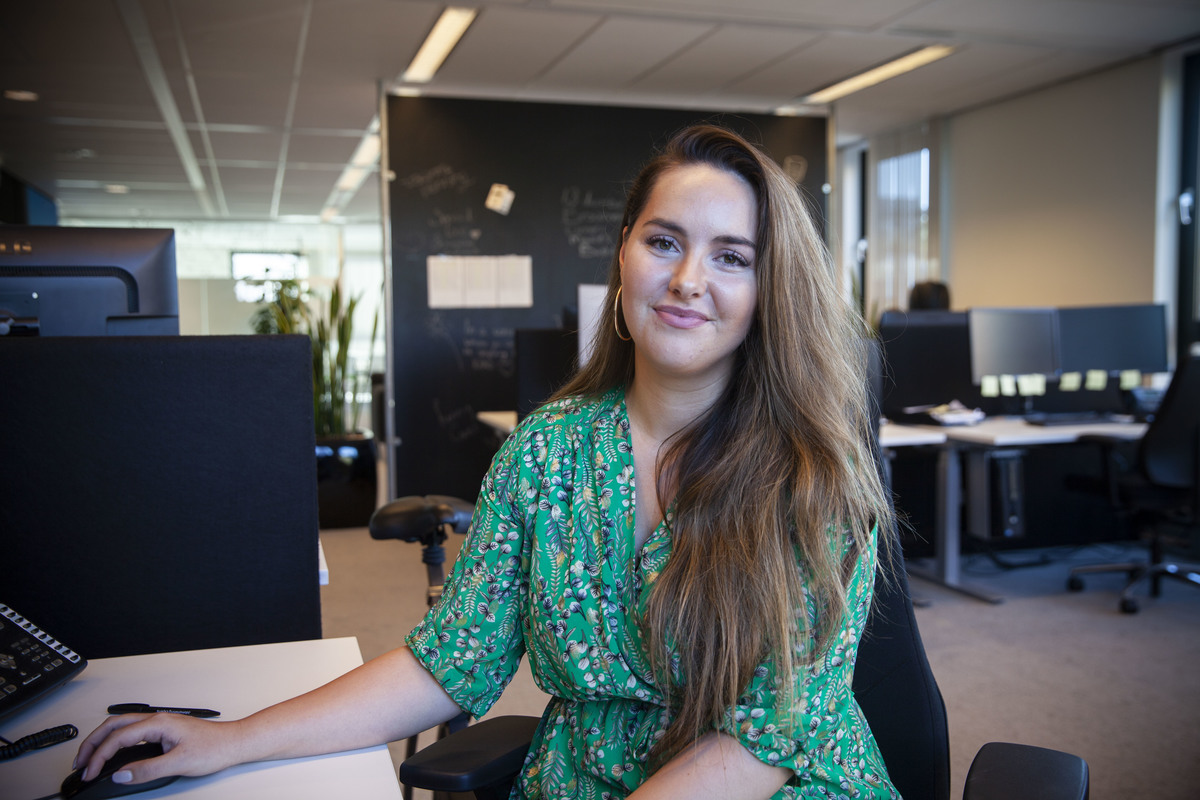 Aware of your target group
By collecting and analyzing data for years, Brockmeyer knows how to accurately predict the results of your vacancy on more than 2,000 recruitment channels! From large to small, from generic to niche and of course on all known social media channels. We know how to reach your target audience!
Good on demand service. Because they always proactively think along with us, they are an excellent partner for our recruitment process