about Brockmeyer
We work on the basis of the following 5 steps...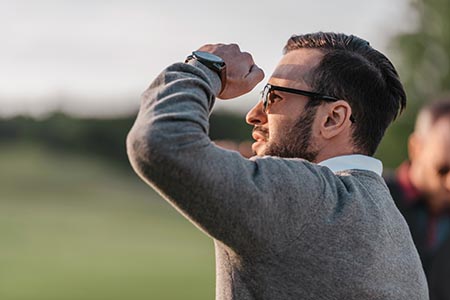 Analyze
To start improving your recruiting process, we always look at a few characteristics. What kind of candidate do you need? And when? How can we best seduce him?

In addition, we also look at the current state of affairs of your recruitment process. For example, how are you positioned as an employer in the labor market? These questions are all answered in this phase, so that a clear picture is created of your ultimate recruitment goal and how you really stand.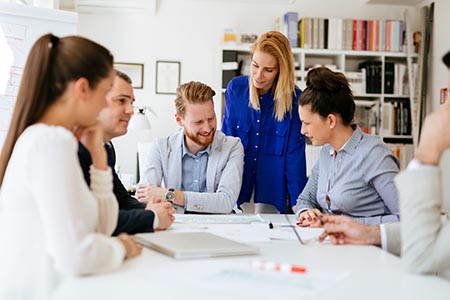 Advise
Now that it is clear who you want to recruit, we also look at how you can best recruit. Modern recruitment has many approaches. Job marketing, employer branding, multiposting and much more! We look at which strategy best suits your goal. With our advice we will look for your dream candidate!

At Brockmeyer we are aware that every recruitment campaign is different. Our advice is therefore always tailor-made, especially for your organization. This advice is given by someone who really knows your industry.
Create
Now that we know who the ideal candidate is and we have given you advice, we create content that connects with your target group!

A candidate will only click on your vacancy if the content is catchy enough. Content ranges from video to a careers website. Each type of candidate reacts differently to certain types of content. For example, it is usually easier to tempt a lawyer with a textual vacancy, while recruiting a millennial often requires the use of video content.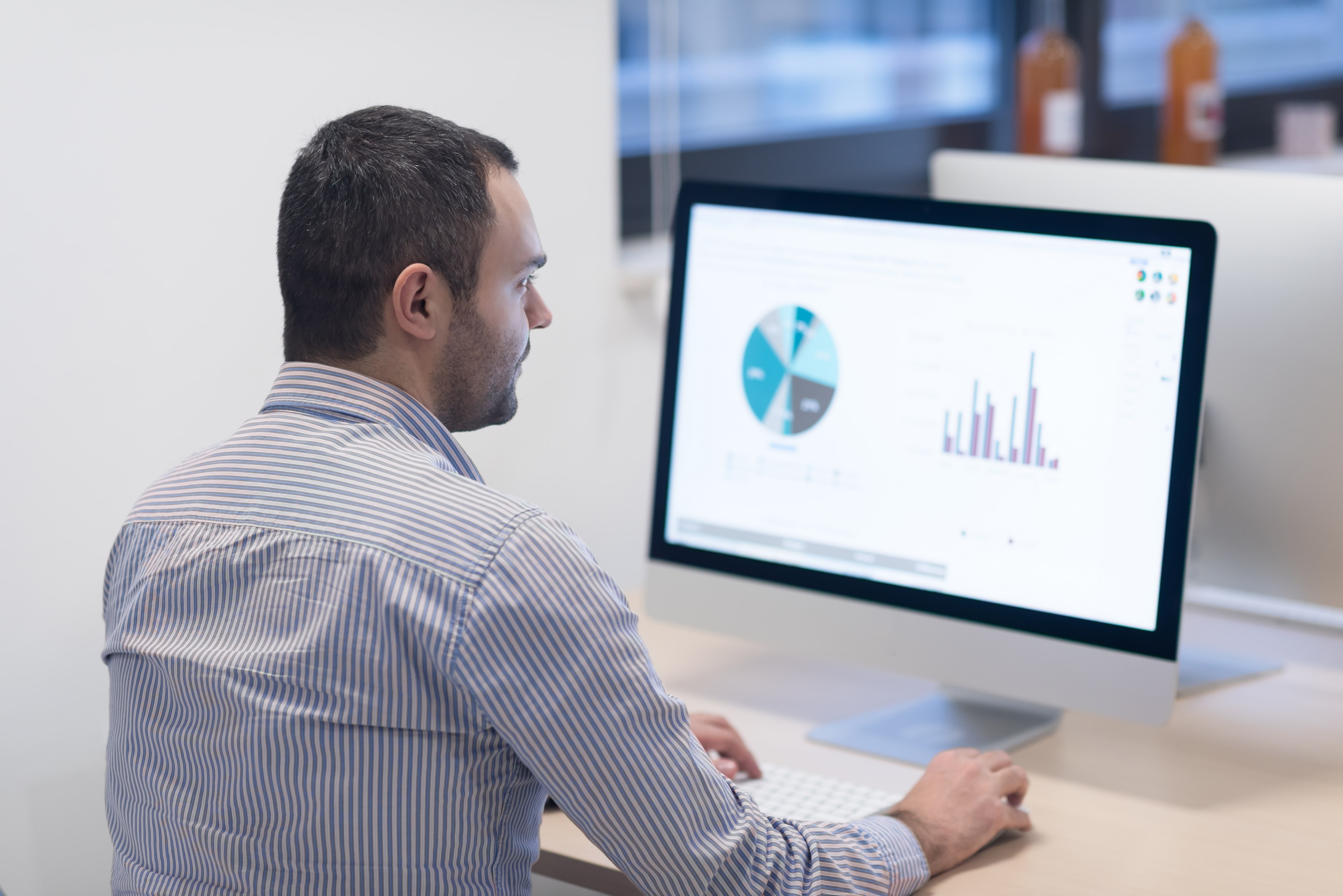 Generate
Now it's time to take action! Your vacancy goes online on the right channels with the right content. The best talent sees your vacancy on their favorite channels!

We use various channels in our tens of thousands of recruitment campaigns. From social media to display advertising and from generic to niche job boards. We have been able to do this in almost 200 countries!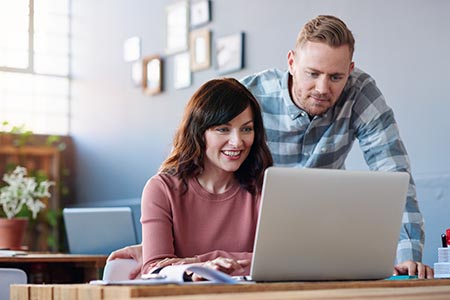 Evaluate
Each recruitment campaign is unique. That is why evaluating your campaign is extremely important. It is important to evaluate, because it provides insights into the campaign and whether or not you should scale up, and if so on which channels!

In this way, if necessary, adjustments can be made during the campaign to ensure that the process runs as optimally as possible. And access to the numbers? No problem! We are happy to discuss this together during and after the campaign.
Good on demand service. Because they always proactively think along with us, they are an excellent partner for our recruitment process