what we do
We do the following...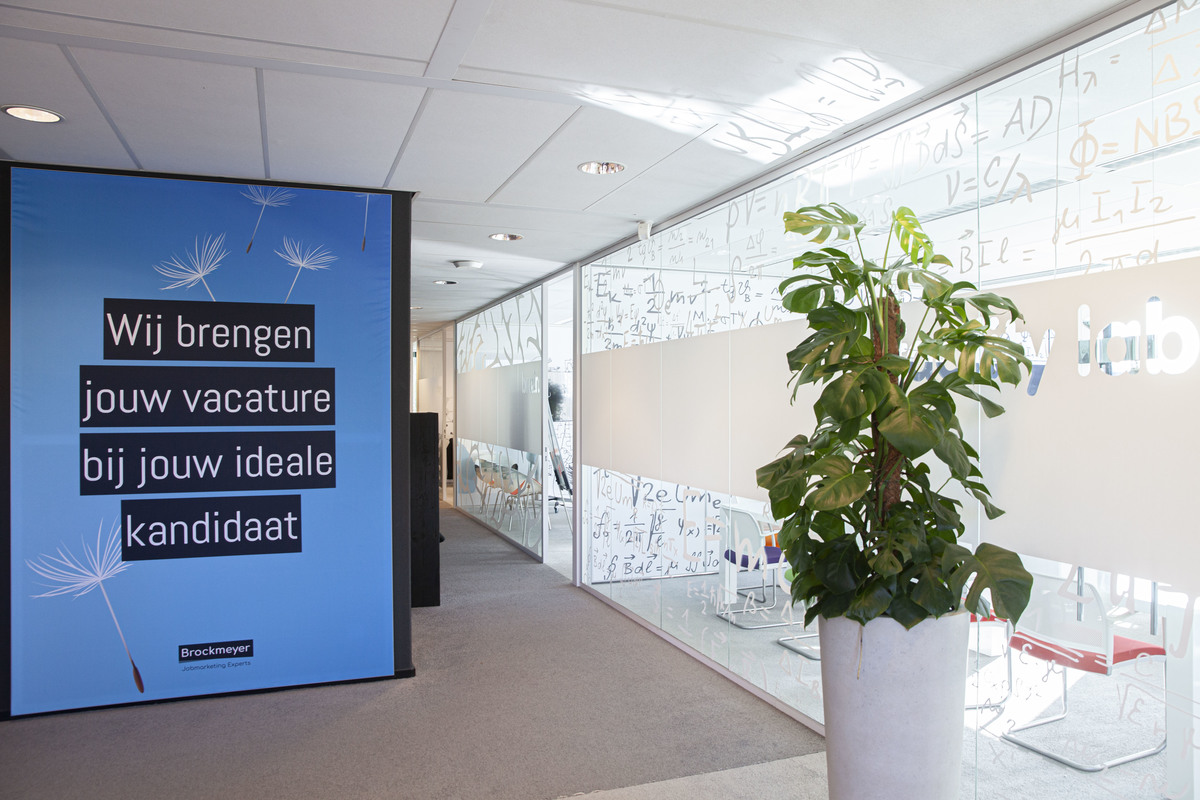 We find the best talent
We are not looking for 'a' candidate, but for 'the' candidate. Thanks to our razor-sharp targeting options, we can even find candidates for you who are not actively looking for vacancies. Because we have in-house experts for your industry, we know what your ideal candidate looks like and where he is. Before you know it, the best talent will be in your office.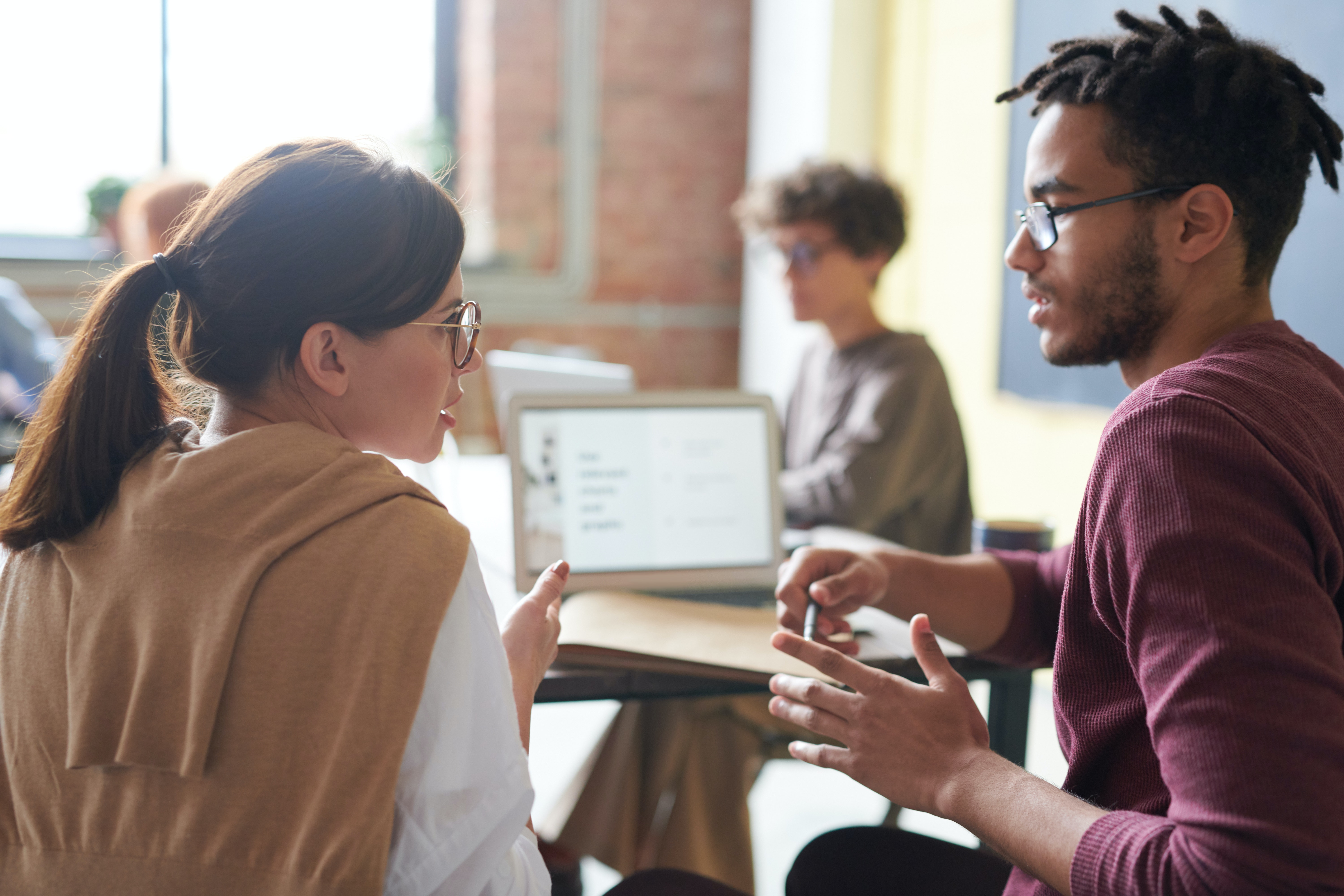 In no time
How long can it take, all that searching for your new colleague. Don't worry, we take that into account too. By running strategic campaigns on the right channels, we ensure that candidates respond quickly to your vacancies. Because at Brockmeyer we know what kind of vacancies are best for you to post and where is the best place to post them. That makes a difference!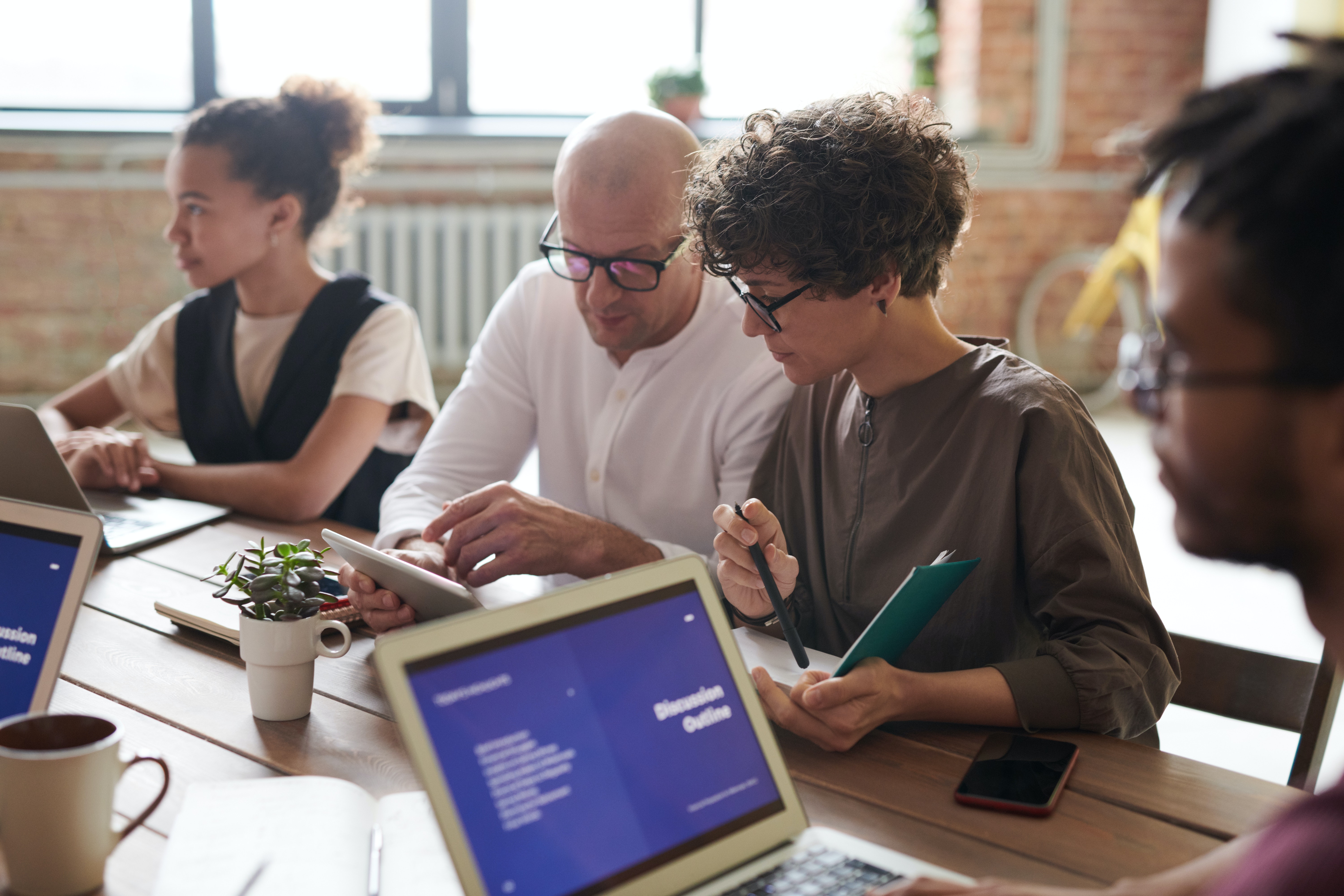 For a smaller amount
Before your vacancy is posted, your vacancy ends up in the hands of an experienced consultant who really knows your industry. In addition, we also have a huge collection of data, with which we ensure that your vacancy is directly targeted to the right target group. So no more wasted money. We ensure that your vacancies are used as optimally as possible.
Good on demand service. Because they always proactively think along with us, they are an excellent partner for our recruitment process