This is how you follow up Job marketing
Through effective job marketing or through your Employer Branding campaigns, your candidates are now familiar with your organization. Nice! Then now is the best time to take action and approach your talent. In addition to your job marketing, we help you automatically connect with the very best talent, even for the most difficult positions!
Expending network
Based on your vacancies and search profiles, the tool finds potential candidates on LinkedIn. The potential candidates found are approached from your own LinkedIn account.
So there is direct contact between you and the candidate and this expands your network. Suitable candidates are stored in your CRM or ATS. This way you can start working with the candidate immediately after a match. And there is a continuous stream of new candidates, as the tool stays on for as long as you want.
Your benefits:
Connect with hundreds of candidates on LinkedIn

Build your own talent pool

Plan all your content for LinkedIn in an easy to use tool

Receive candidates directly in your ATS
Together we determine your target group

1
Connect with your ideal candidate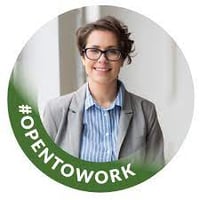 2
Direct contact & automatically share your vacancy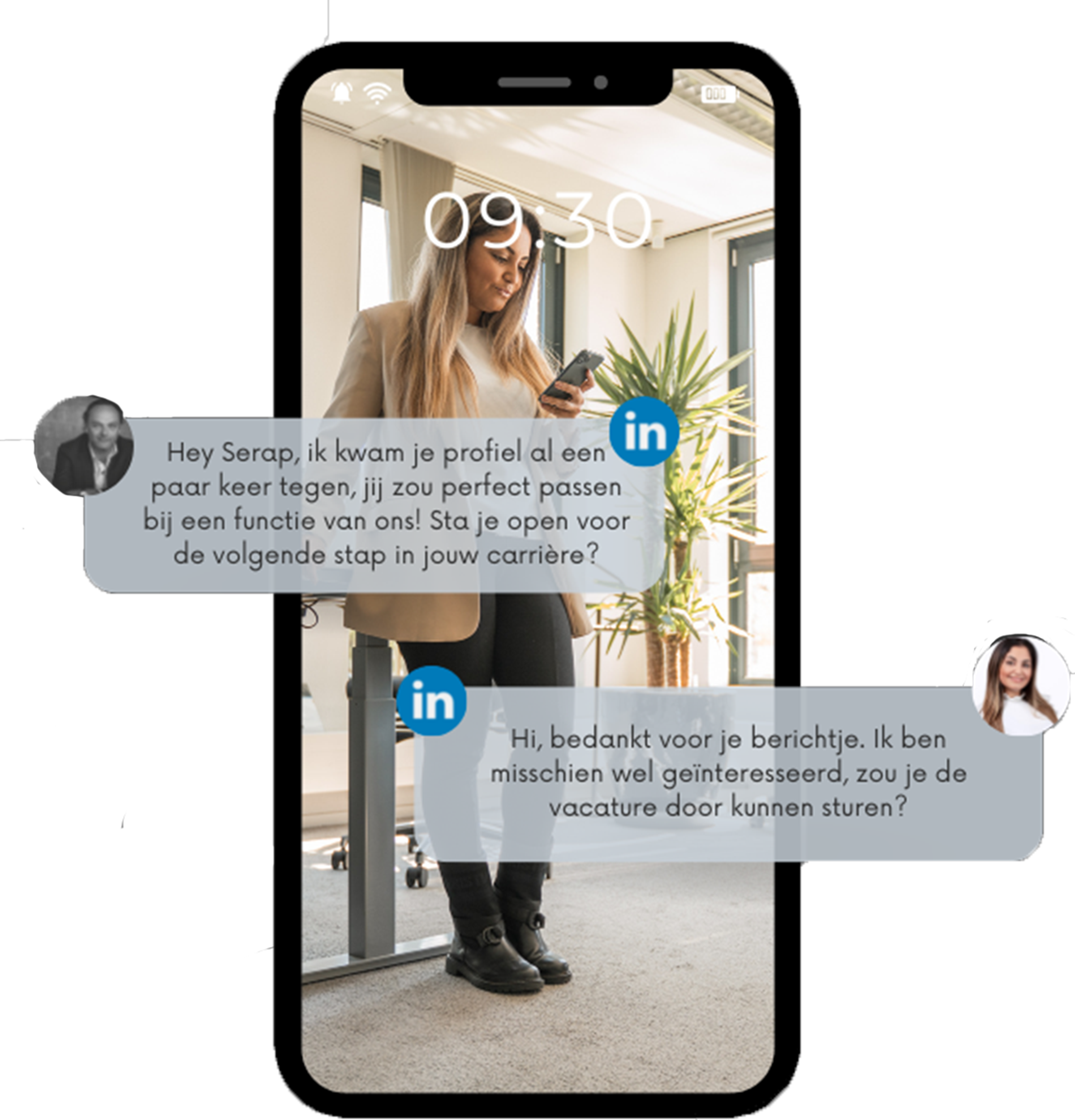 3
Link the candidate to your ATS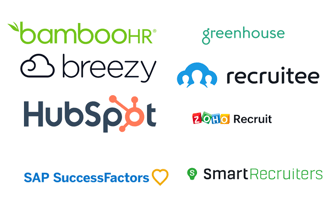 4
Share content with candidates to keep them informed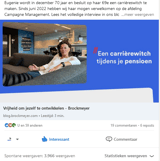 5
Talent Sourcing campaign
Expansion of your personal network
Connect with up to 500 candidates per month
Follow up on new connections with automated messages
Build authority by sharing relevant content
Boost social posts through automated like groups
Dashboard with live statistics
Receive candidates directly in your ATS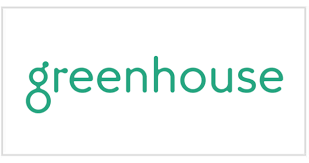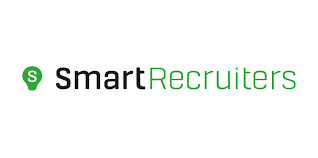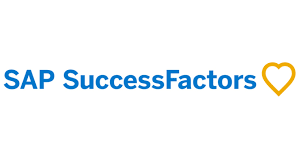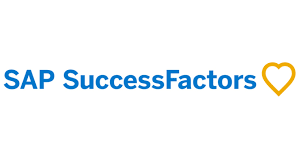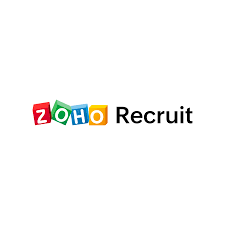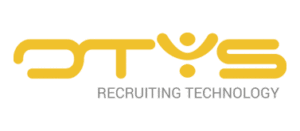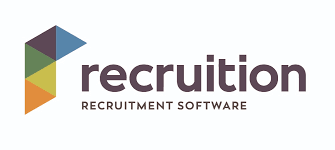 Curious how Brockmeyer Talent Sourcing can help you? Request a demo now!